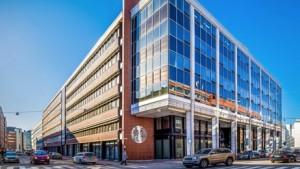 Green Net Finland is moving to a new office starting on 1 March 2018. Our new office is located in GE-building in Vallila, Helsinki!
Our new address is Kuortaneenkatu 2, 00510 Helsinki. 
When visiting us, just enter the GE-building and the reception will guide you to us.
All our other contact info stays unchanged.