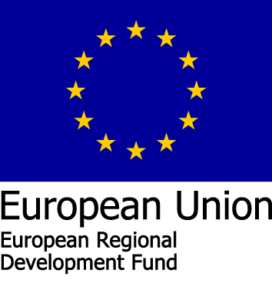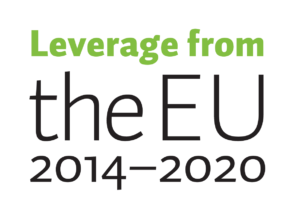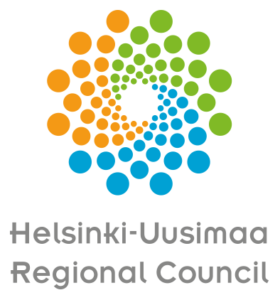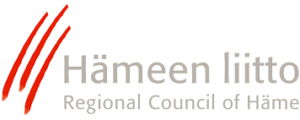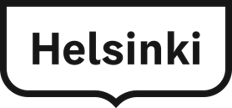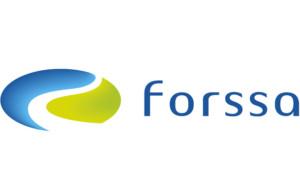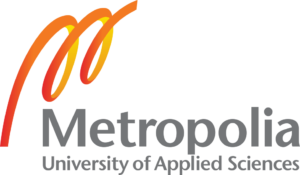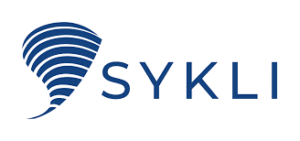 The objective of the project
The objective of HYPPY project is to develop working concepts of reutilizing building parts and materials for municipalities. Such concepts enable growth of new business related to circular economy. With the practical experiments in HYPPY, inspiring and tested examples of such concepts are demonstrated. In addition, HYPPY will yield useful information of the applicability of already existing international concepts to Finland. The practical experiments of HYPPY are based on the development needs identified in participating municipalities.
HYPPY project aims to promote such activities, where used building parts or objects inside a demolished building could be readily re-used. At present, it is very common that instead of re-using, such parts will be put to waste when the building is demolished. In addition, the project will study and promote reutilization of materials which need processing before their re-use. The project promotes the re-use of building parts and materials, which in return reduces the need for virgin raw materials and makes the use of materials more sustainable. The operating models developed in the project will be disseminated among the actors in the field. New business opportunities will be opened up through project activities and experiments.
The role of Green Net Finland
Green Net Finland is responsible for coordinating HYPPY project and exploring and concretizing the circular economy business opportunities in the field.
Project partners
Project partners are Metropolia University of Applied Sciences, SYKLI Environmental School of Finland (Suomen ympäristöopisto SYKLI Oy), Häme University of Applied Sciences (HAMK) and Green Net Finland.
Schedule and funding
The schedule of the project is 9/2019 – 1/2022.
The funding is 380 000 euros.
Contact info
For more information please contact Ilkka Aaltio, firstname.lastname@gnf.fi, +358 50 551 3633.