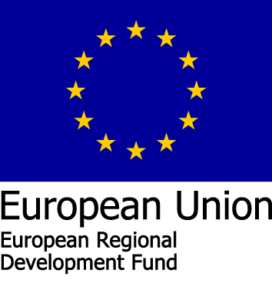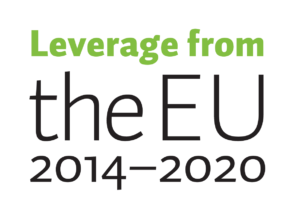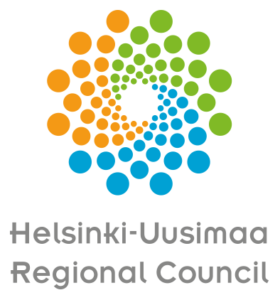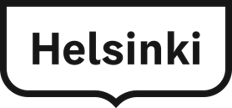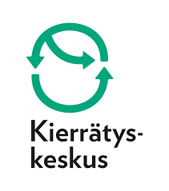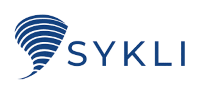 The objective of the project
SHOPS2HUBS – Reuse Center 2.0 project develops new circular economy HUBs to selected target areas at Uusimaa region in Finland. The circular economy HUB is an element which enhances co-operation and networking of entrepreneurs and craftsmen and enables reprocessing of existing used goods and materials of the recycling center.
The HUBs enable and promote generation of new innovations and business in the field of circular economy. One additional focus area of the project is to advance the demand for the circular economy prodcuts and the utilization of the used products.
The selected target areas in the project are Nihtisilta Recycling Centre of Helsinki Metropolitan Area Reuse Centre Ltd at Espoo and a selected target area in Helsinki. The HUB concepts are developed and experimentally tested in the projects.
The results provide important information of the operating concepts and functionality of the circular economy HUBs. The project advances the development of resource efficiency of natural resources, decreases the risk of climate change, reduces waste and increases the reuse of raw materials and goods.
The role of Green Net Finland
Green Net Finland is responsible for coordinating SHOPS2HUBS project, finding new actors and ideas and recognizing best practices and benefits.
Project partners
Project partners are City of Helsinki, Helsinki Metropolitan Area Reuse Centre Ltd (Pääkaupunkiseudun Kierrätyskeskus Oy) and SYKLI Environmental School of Finland (Suomen ympäristöopisto SYKLI Oy) and Green Net Finland.
Schedule and funding
The schedule of the project is 9/2019 – 12/2021.
The funding is 473 000 euros.
Contact info
For more information please contact Joonas Raaska, firstname.lastname@gnf.fi, +358 44 381 5819.